My Blog
I do not blog as much as I have in the past. I try to ensure whatever content I have is original and not easily found on google.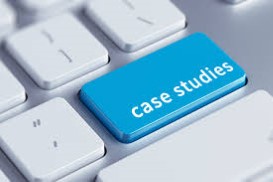 Case Studies
I like to write a "Case Study" after every engagement to showcase my solutions. This "retrospective" helps me grow as a technologist.
About Me
As a Data and AI Architect with Microsoft, my mantra is "Business Before Technology". Many folks have "know-how", I have "know-what".

MD3
Metadata Driven Database Deployments (MD3) is my declarative database deployment tool that allows quick CI/CD and easy schema changes without hand-crafted DDL. And it works out-of-the-box with Oracle, SQL Server, MySQL, and Postgres. With just a little effort it can deploy to ANY DBMS.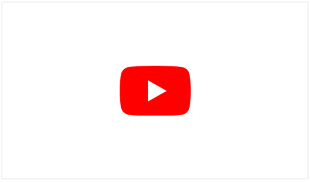 Modern Data Ingestion Architecture
ETL is a tough nut for companies to crack. I advocate Kappa Architectures to solve these problems. I have given this webinar many times and have implemented this solution for many companies.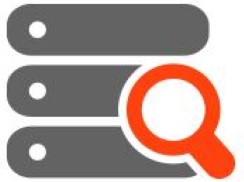 PerformanceCollector
Everyone's got a performance monitoring and baselining tool. PerformanceCollector is mine. IMHO mine is better because it is infinitely configurable.