Rather than put another page here that's all about me and my consulting business, just read all about me on LinkedIn
What is that logo you have everywhere?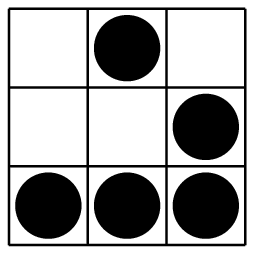 That is a glider from the Game of Life. It is generally used to connote that a person is emblematic of the hacker culture. I'll let you research "gliders" and Conway's Game of Life on your own.