They host an annual technology gathering called PolarisCon. I was asked to host 2 sessions that were well attended and received tremendous positive feedback.
Blockchain Solutions
We had about 170 attendees, from c-suite executives to technologists. I spoke about the risks of these projects and how to improve your odds of success. We also talked through Azure-based services that can improve time-to-market. Finally we walked through how to think about blockchain workflows and the anti-patterns that need to be avoided. We even did a mini Design Thinking session where we talked through good uses that are applicable to their business today.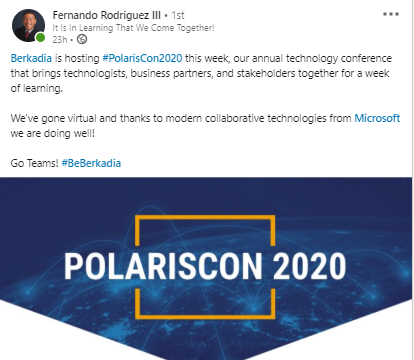 Feedback Loops for Data Science in the Insurance Industry
"Data Science" is still a competency some companies haven't attempted.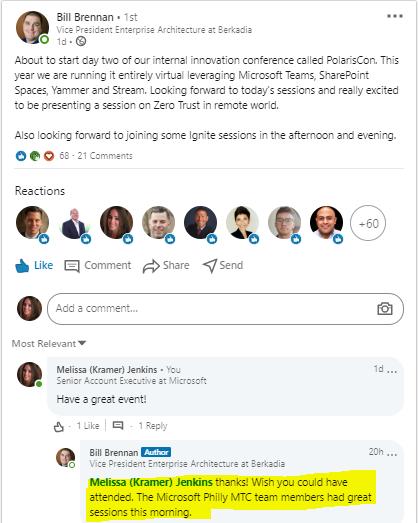 Even in organizations with a Data Science department I see many cases where the team is frustrated and the business isn't seeing the ROI they were hoping for. This doesn't mean they hired poorly, it just means that IT and the business lines have to work a little closer to build transformational products. One way to do that is to ensure that even application of machine learning has "feedback loops". These feedback loops, when designed unobtrusively, allow users that interact with the algorithms to give valuable feedback that will allow the models to get better over time. But that's only part of the solution. Feedback loops also allow re-training of the models in a DevOps manner which leaves more time for the data scientists to do what they really want to do (solve problems) vs tedium. We talked through ways that any company can build an Analytics Culture and how Microsoft and my team can help them on their journey.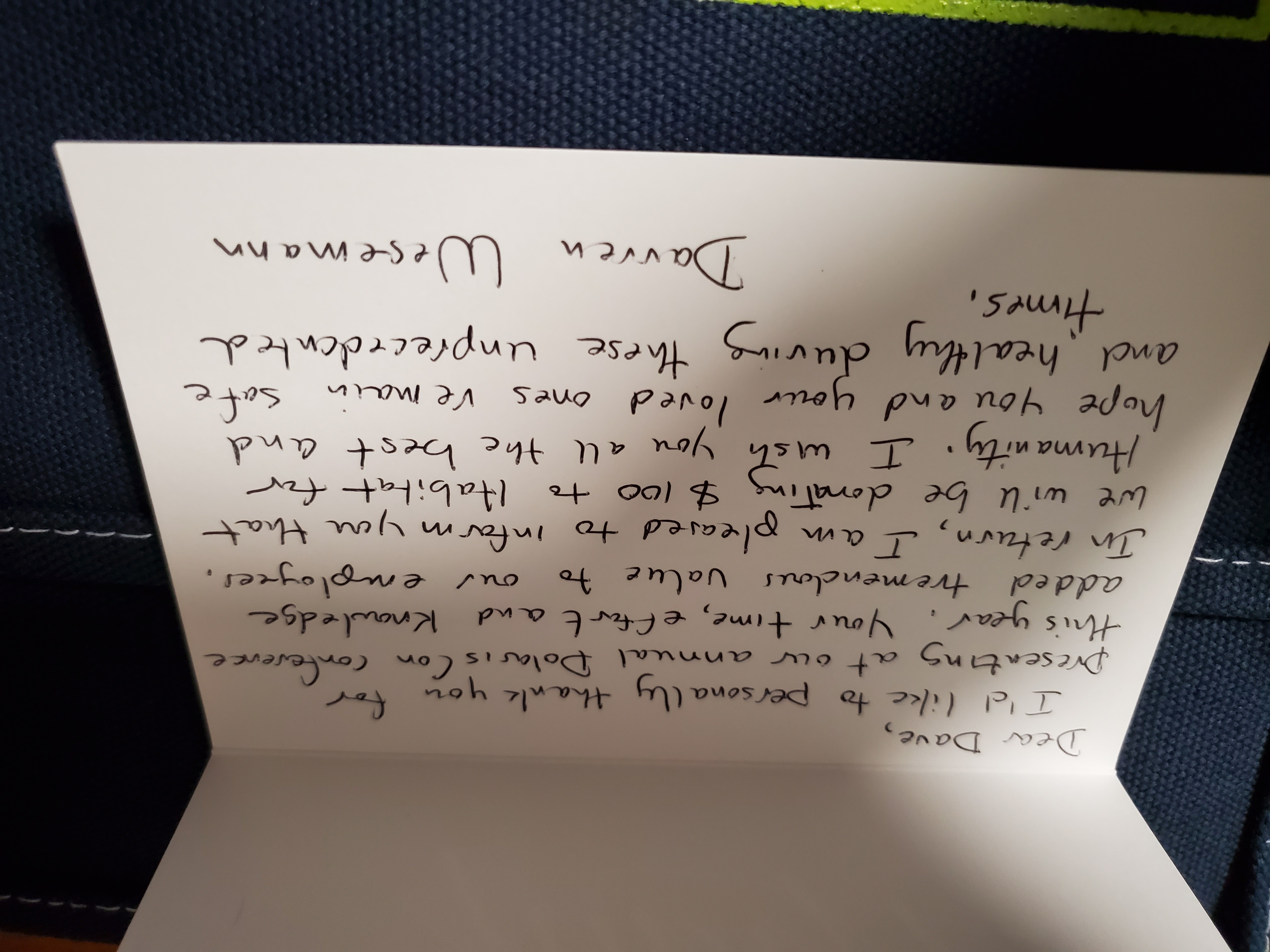 I love doing these speaking engagements and this is just proof that my customers find value too. If you would like to learn more about my presentations, workshops, or hackathons please contact me or click the link at the top of this page.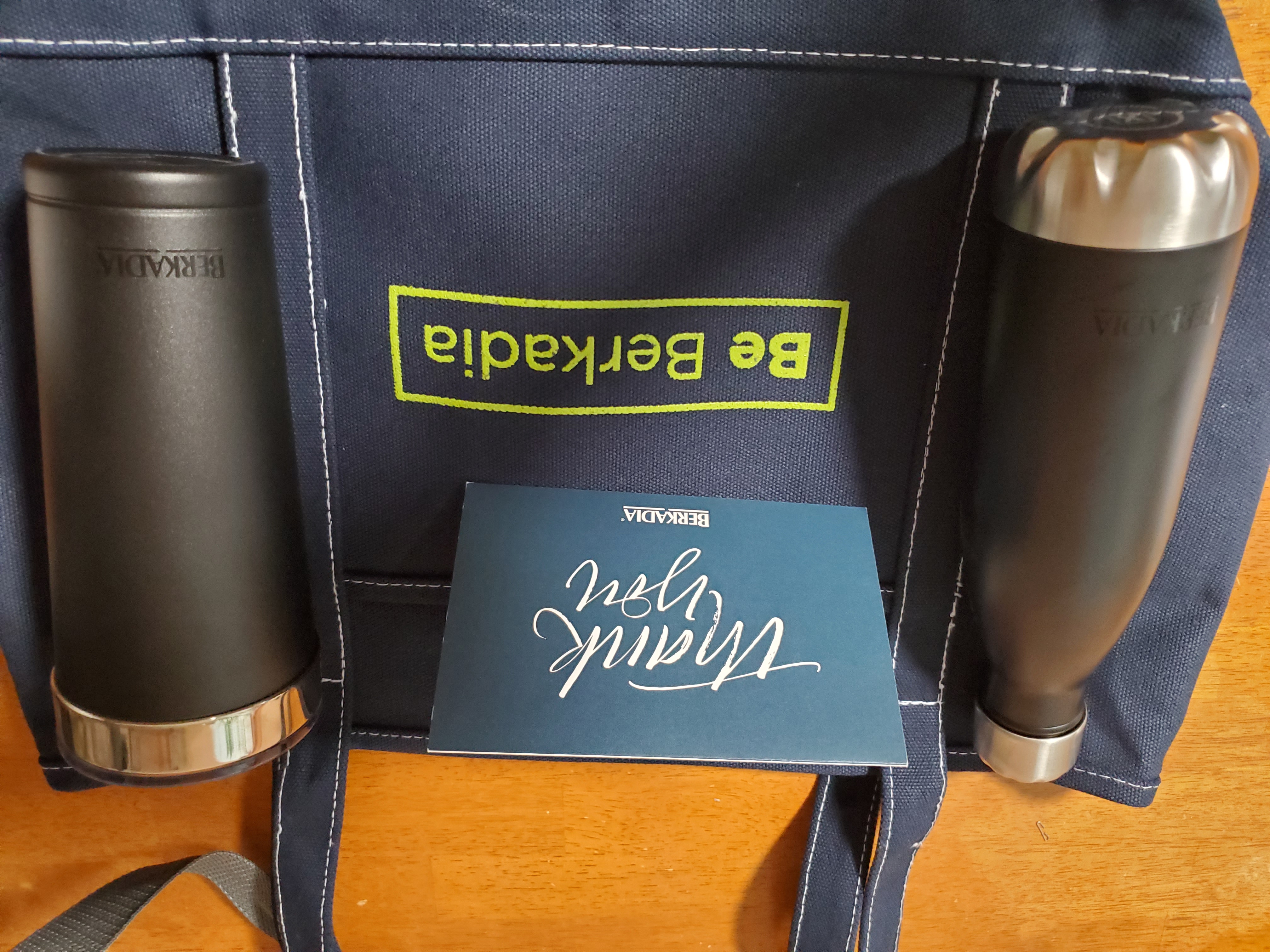 ---
Are you convinced your data or cloud project will be a success?
Most companies aren't. I have lots of experience with these projects. I speak at conferences, host hackathon events, and am a prolific open source contributor. I love helping companies with Data problems. If that sounds like someone you can trust, contact me.
Thanks for reading. If you found this interesting please subscribe to my blog.
Related Posts
Dave Wentzel CONTENT
workshop Digital Transformation Design Thinking data science