About Us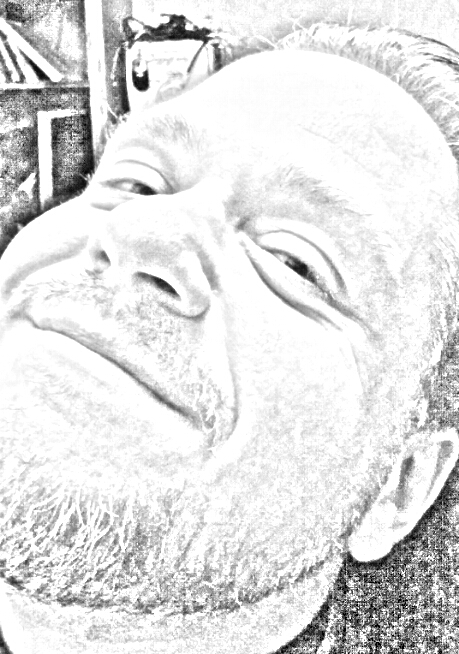 David Wentzel LLC is a data architecture consulting company.  We are always interested in new client engagements and your location is not a problem for us.  Dave (that's me) is the principal consultant.  I host a blog as well as a Features section with searchable content dating back to 1997.  I also showcase a portfolio of open source projects.  I have done quite a few Presentations on SQL Server topics that you be interesting to you.  
You can find my resume and sample work products at resume.davewentzel.com.  
My Background
I was one of the first MCDBAs way back in 1999 when I was a SQL Server MCT for a Microsoft Gold Partner.  I still love speaking and training, I just don't get to do it much these days.  Within the last year I have given presentations on the idiosyncracies of transaction management in SQL Server and database deployment best practices.  
Since then I've worked on huge OLTP systems as well as tiny ISV databases with thousands of installations.  Every system has its unique challenges and none are too small or unimportant for a dedicated data professional.  
I specialize and enjoy performance tuning.  My first published article was in 2006 for SSWUG.  I am known best for my declarative database deployment tools and my zero-downtime database upgrades.  
Lately I'm working on projects, both as a technical lead and project manager (I am a certified PMP), involving integrating SQL Server data with Hadoop, Vertica, and other NoSQL tools.  Unlike most data professionals, these new technologies don't scare me.  BigData is the future, and SQL Server has a role in it.  
Products
I've built a few useful tools during my journey that others have found useful.  Maybe you will too.  
MD3

Metadata Driven Database Deployment is a tool to upgrade and deploy your database without hand-crafted, error-prone DDL.  It requires no additional tools or installation and integrates easily into your existing development workflow and VCS.  I've deployed this for numerous ISVs and they love it.  Defect rates are significantly lower and deployment downtimes are reduced.  Developers are far more productive because they don't need to code tedious migration scripts.  If your developer can put metadata into a script, they can use MD3.  It has built-in continuous integration tooling that plugs-in to any CI tool within minutes.  Finally it contains script patterns to convert your model and lookup data to version-controllable scripts.  
With the built-in reverse-engineering tools you'll be up-and-running with MD3 in less than an hour.  So if you decide MD3 isn't a good fit for you...at least you haven't wasted days and $$$.
PerformanceCollector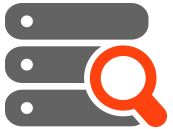 Everyone's got a performance monitoring and baselining tool.  Mine is called PerformanceCollector.  PC is the best because it is infinitely configurable.  Every database environment is unique with its own set of performance problems.  PC allows you to modify and add scripts to get your monitoring just the way you want it.  
In less than a minute PC can be set up and monitoring your environment.  It will baseline your system and you can use that information to both fix performance issues and to determine how to tweak the monitoring to suit your needs.  
PC requires no additional software installation on your server and works with every SQL Server release since 2005.  It even contains configurable data archiving and purging routines.  
ISVs will find PC especially valuable.  A built-in plug-in allows PerformanceCollector, running on your customer's database server, to "phone home", allowing your support staff to remotely monitor, diagnose, and troubleshoot your SQL Server's performance.  
Service Broker Tools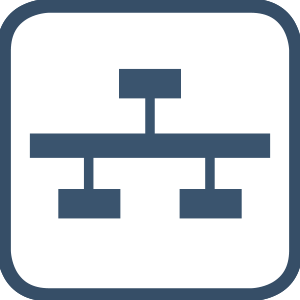 SQL Server Service Broker (SSB) is a bit esoteric.  Most people learn a new technology by exploring the GUI first, but SSB doesn't have a GUI.  Then there's the terms..."Endpoints" ..."Contracts"...which are scary to many data professionals.  That's a shame because SSB is one of the best new features of recent SQL Server releases.  
SSB is an asynchronous data eventing tool that can accomplish so many more things than just increased reliability and scalability.  But it can be confusing if you get mired in the weeds.  I've written a blog series on Demystifying Service Broker that eliminates the confusion.  I've also developed the following utilities that my clients have found valuable:
---
Services
My team is always available for consulting work.  No job is too big or too small.  
Here is how we are different: You don't pay us until YOU are happy.  We are that confident in our abilities to delight our customers.  
Here are the services that we offer:  
Zero Downtime Database Upgrades.  Our MD3 process is so extensible that we can upgrade your database with almost zero downtime.  ISV especially love this.  There is no new code that you need to learn and you don't need to buy more hardware either.  We can help you properly set up MD3 in your environment.  If you want to move to a daily deployment model but you can't due to database downtime, then give us a call.  We can help you.  
Performance Tuning.  We have been tuning SQL Servers using the waits and queues method since before SQL Server had DMVs.  We can help you solve your performance problems where others have failed.  And again, you don't pay us until YOU are happy.  We've even written tools to help you solve your own performance problems.  
Environment Analysis.  Have you ever bought new hardware for your critical SQL Server workloads only to find performance wasn't better?  You'd be surprised at the little settings that can be changed to yield HUGE performance benefits.  
Data Architecture.  If you need database help with a new product you are developing, we can help.  
Service Broker.  We have the experience with SSB to know what works.  And we've written several popular tools to prove it.  
Vertica and Hadoop.  If you are a SQL Server shop that's new to Vertica or Hadoop we can help.  Dave has certifications in both technologies and understands how to leverage them.  
General Coding.  If you just need some contract work developing some SQL code...we can do that too.
Project Manager/Technical Leadership.  I am a certified PMP and can provide leadership to your project.  You supply the technical team, I can supply the project and technical leadership.  
If I can help you with a data issue please feel free to visit the Contact Page and get it touch.  
Thank you,
--dave